Kaku Dako Kite Kit - Peach
Kaku Dako Kite Kit - Peach
Easy to assemble and fun to fly! Our Kaku Dako Kite Kit (pronounced kah-koo-dah-koh) teaches you how to create and fly a paper and bamboo kite. This kit includes effortless instructions, mess-free peel and stick glue strips, and all necessary materials.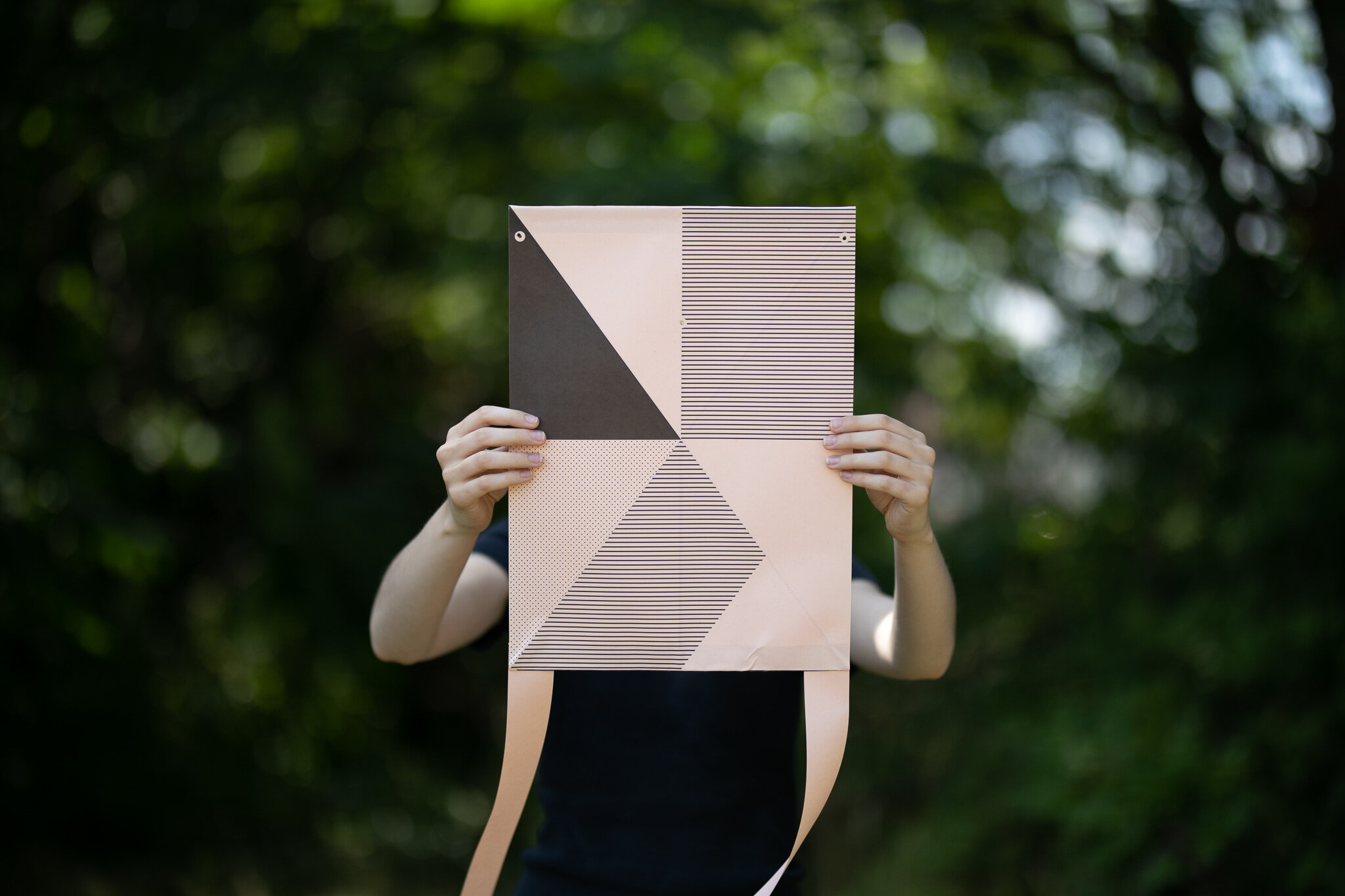 –MADE IN MICHIGAN–
The body is a classic Japanese Kaku Dako style, which is easy to use for kite lovers with all levels of expertise.
We use recycled paper made in Niles, Michigan for our kite bodies. We're proud to work with a 6th generation family-owned mill.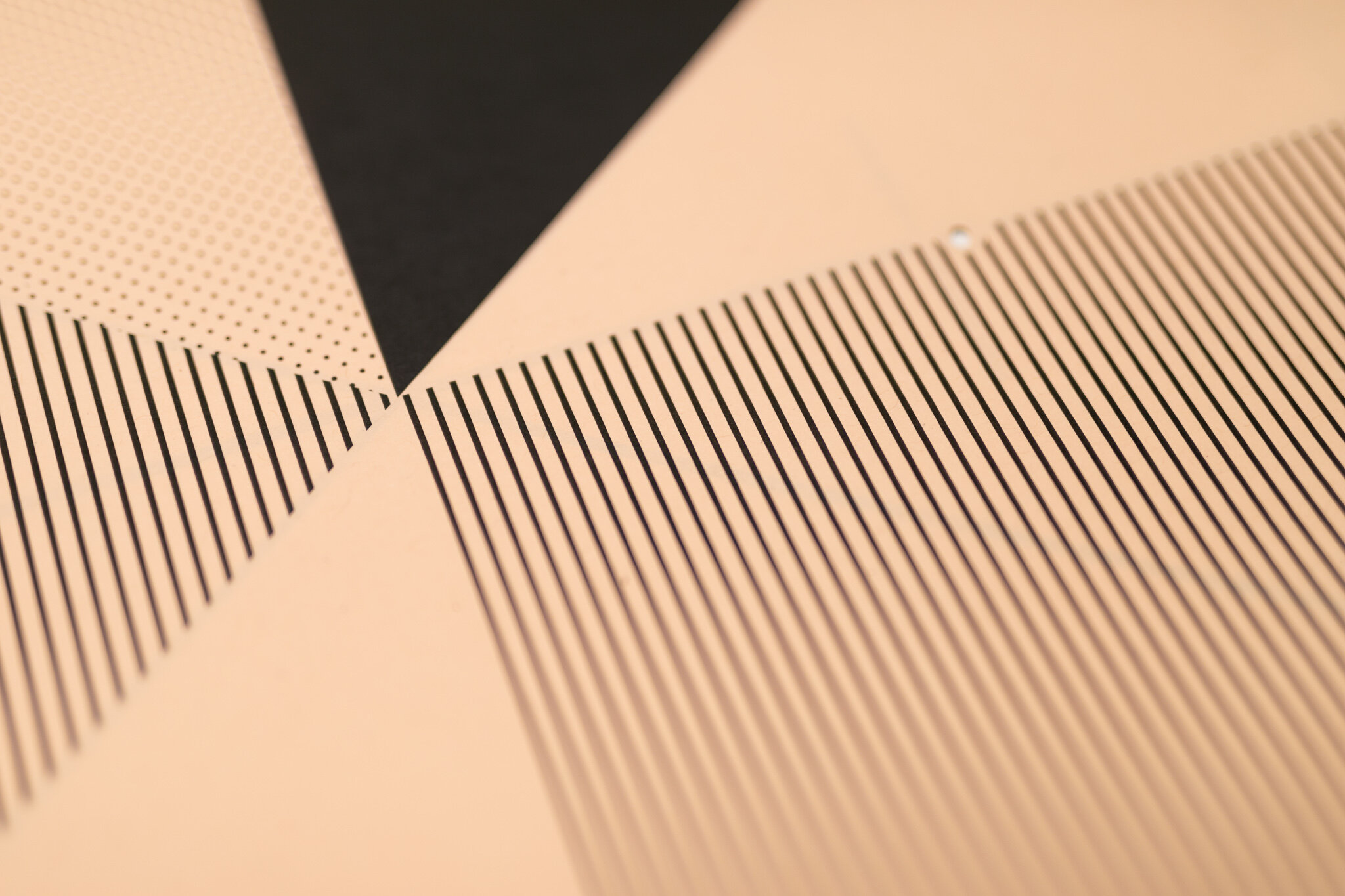 –BOLD & GEOMETRIC–

Each colorway of our Kaku Dako Kit Kit has a different Japanese-inspired geometric print on its front. On the back, there are printed instructions teaching you how to assemble and fly your kite.
–FRAMEWORK STRUCTURE–
Bamboo is a material that has been used in kite making for thousands of years. It's strong, lightweight, and provides a skeleton structure for our paper kites. We use bamboo sourced in California in each of our kits.
–BALANCE ASSISTANCE–

Each Kite Kit comes with a pair of tails that have peel-and-stick glue stickers adhered for easy assembly. Tails provide stability during flight by adding weight to the kite's lower end.
–ASSEMBLED BY HAND–
Each DIY Kite Kit comes with everything you need to build and fly a paper and bamboo kite kit in easy-to-transport packaging. Our kits are assembled by hand at our studio here in Detroit.
Which color will you choose?